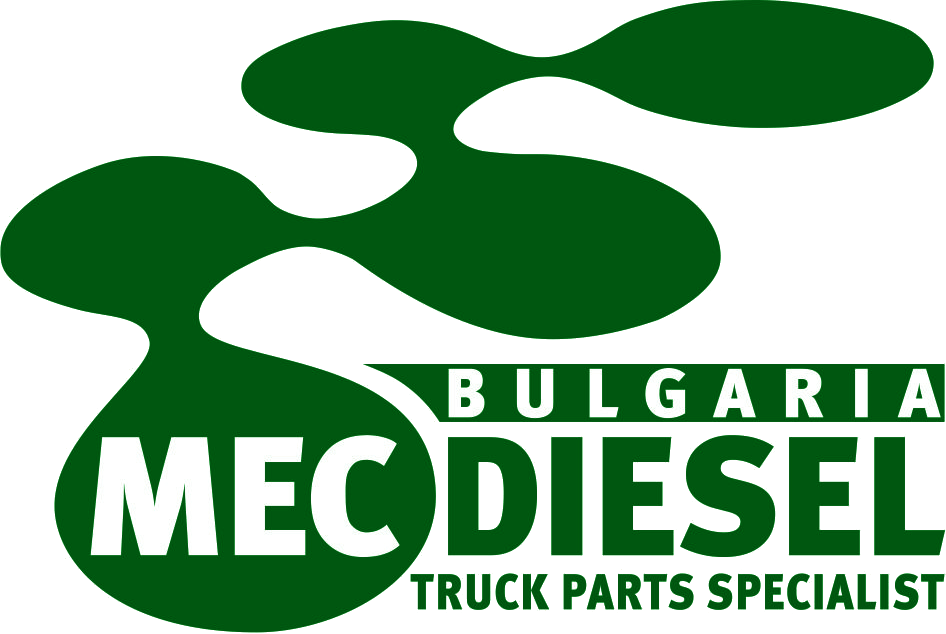 The Mec-Diesel brand was created to meet the market's need to find engines and engine spare parts for IVECO/FIAT/CNH applications: commercial vehicles, trucks and buses, earth and agricultural moving machinery, marine and industrial applications.
Over time our range of products was extended to spare parts for vans and trucks of the world's leading manufacturers such as MERCEDES, MAN, SCANIA, VOLVO and RENAULT applications, as well as for European and Asian passenger cars.ustrial applications.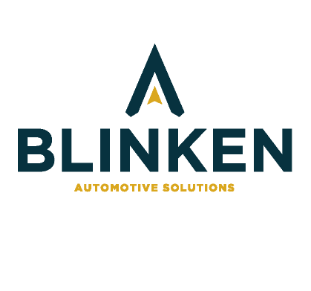 Blinken is born from the Mec-Diesel group experience of over 35 years in the Aftermarket, as a parallel Business Unit brand edicated to the development of additional spare parts offer.
Blinken embraces products lines that go beyond the engine and its spare parts: alternators and starters, electrical components, EGR and throttle bodies, injection, cooling and thermal system.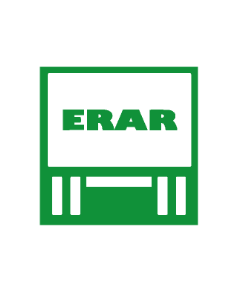 The ERAR brand was born from the merger of the same name company with Mec-Diesel and the product division focuses on new important product lines: lighting, braking and compressed air system, bodywork and suspensions.
The terms of the merger are part of the Mec-Diesel Group vision: a growing company that aims to become one of the main suppliers of spare parts for trucks and commercial vehicles, with an increasingly product range.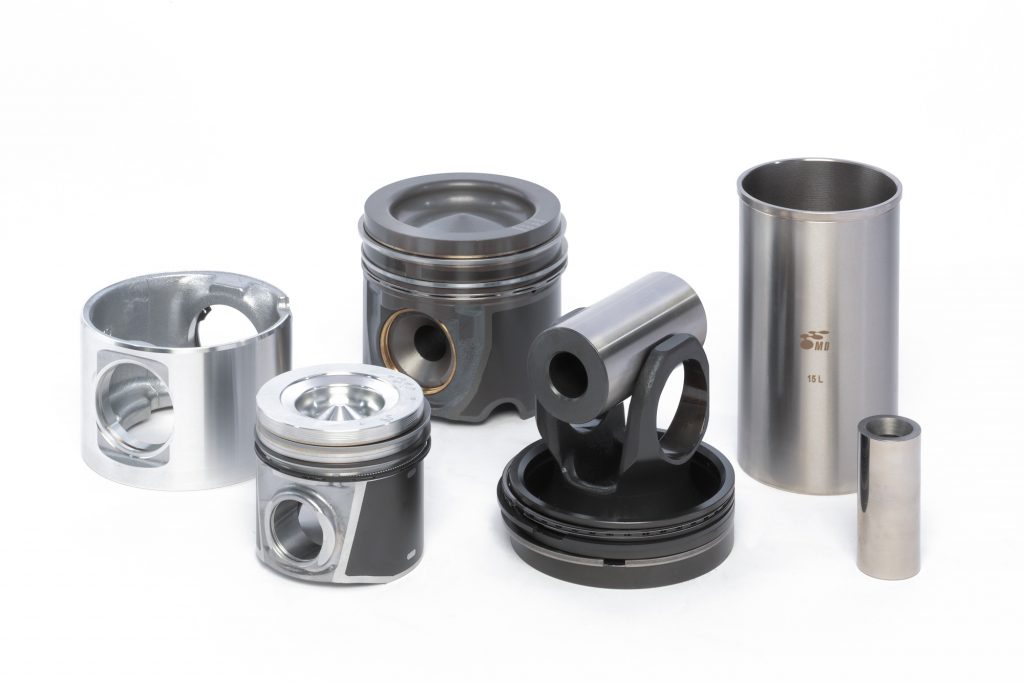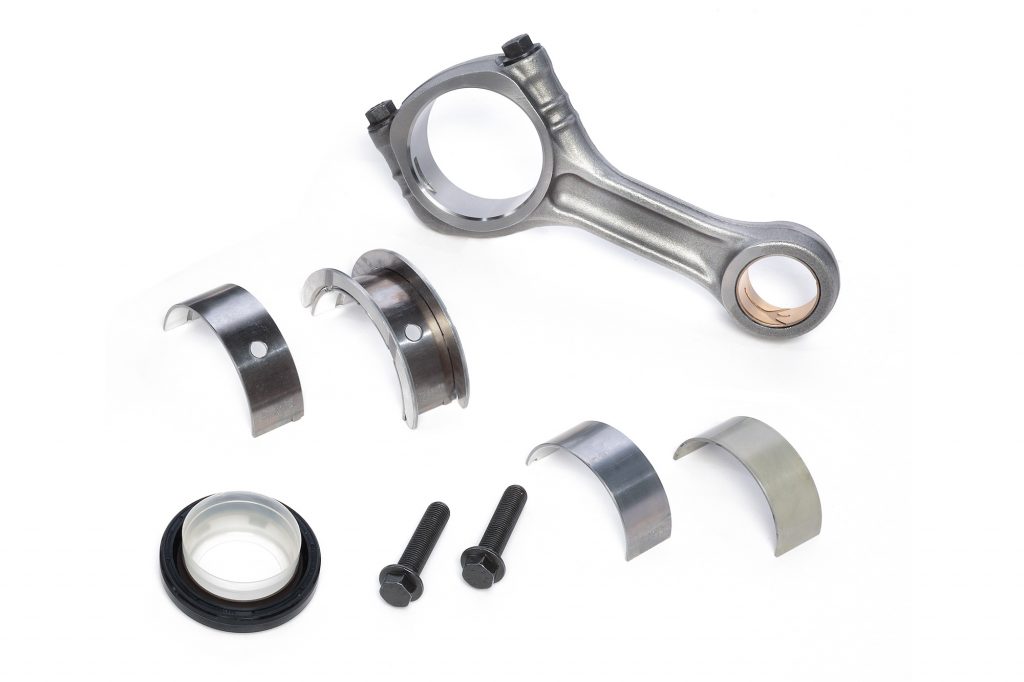 CONNECTING RODS AND BEARINGS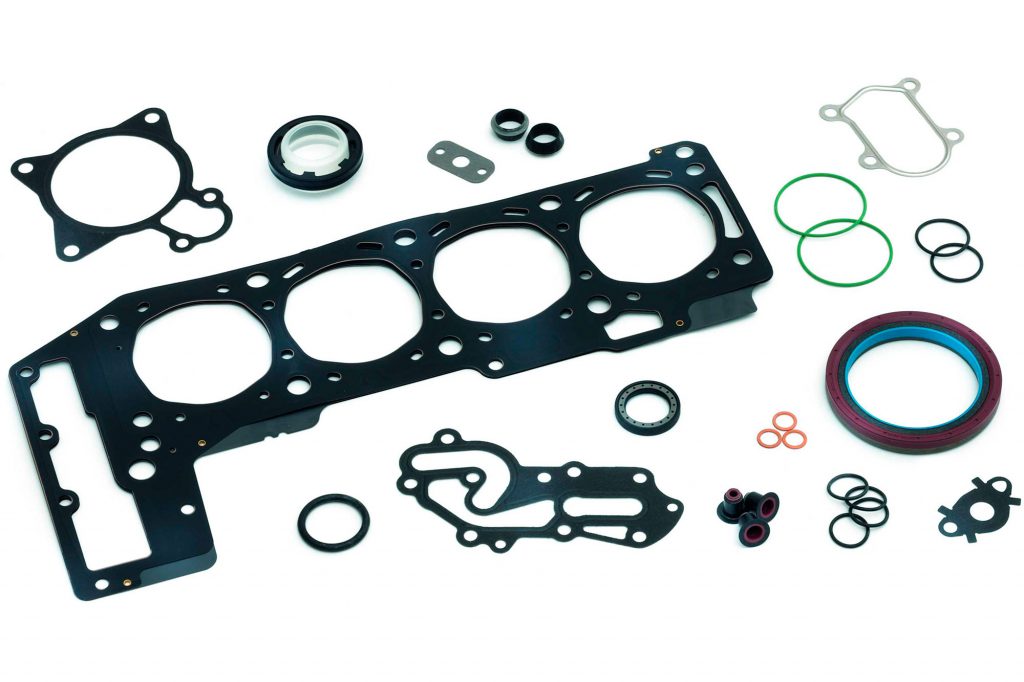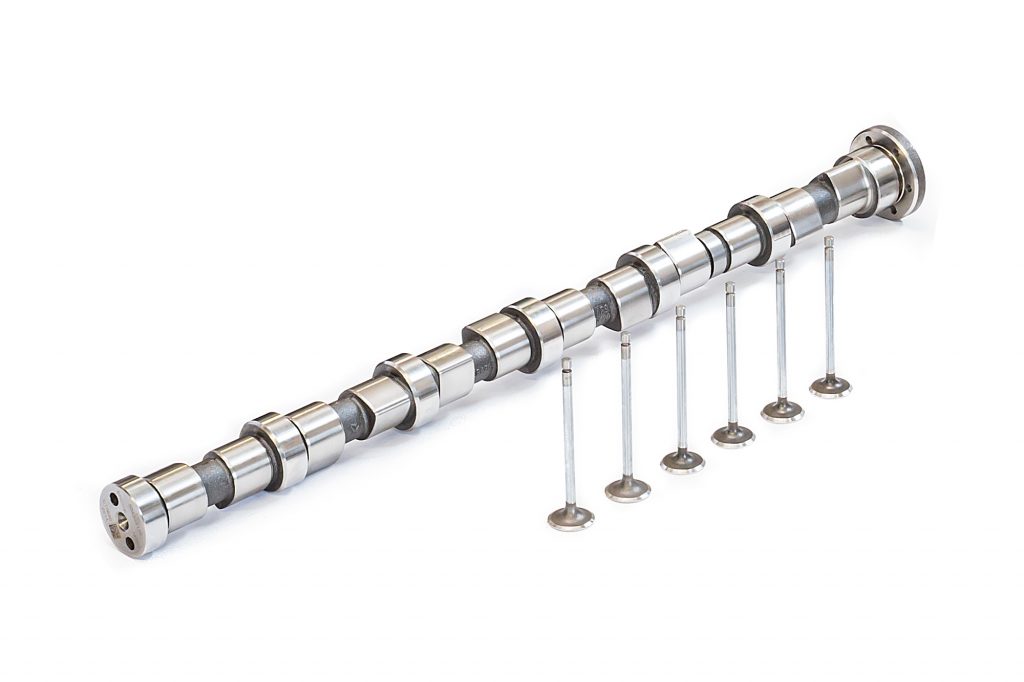 CAMSHAFTS AND VALVE TRAIN COMPONENTS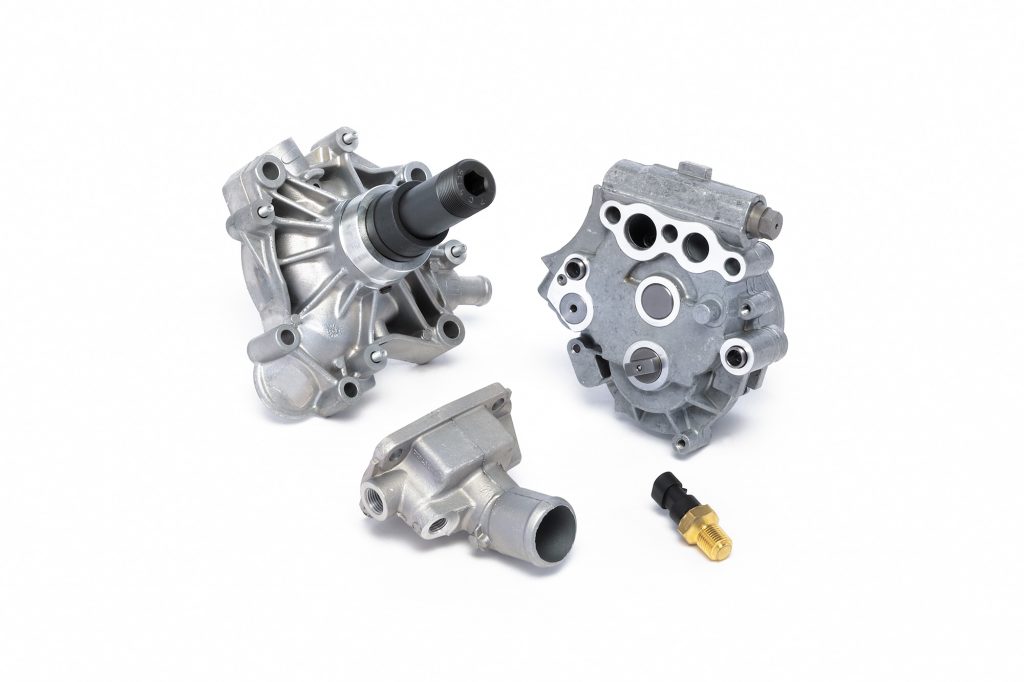 OIL PUMPS AND WATER PUMPS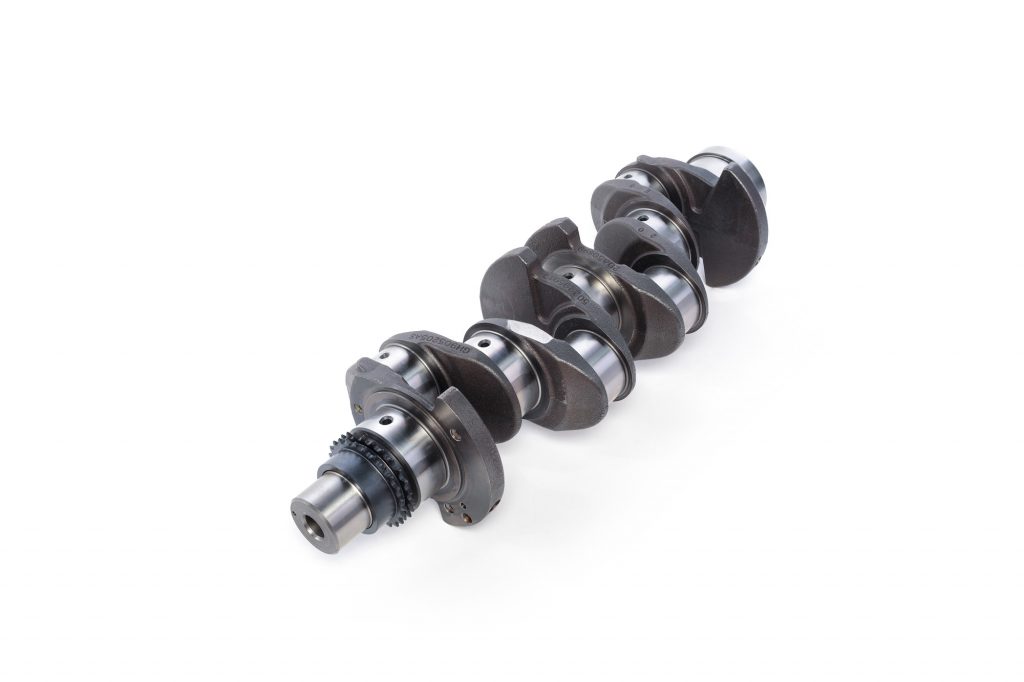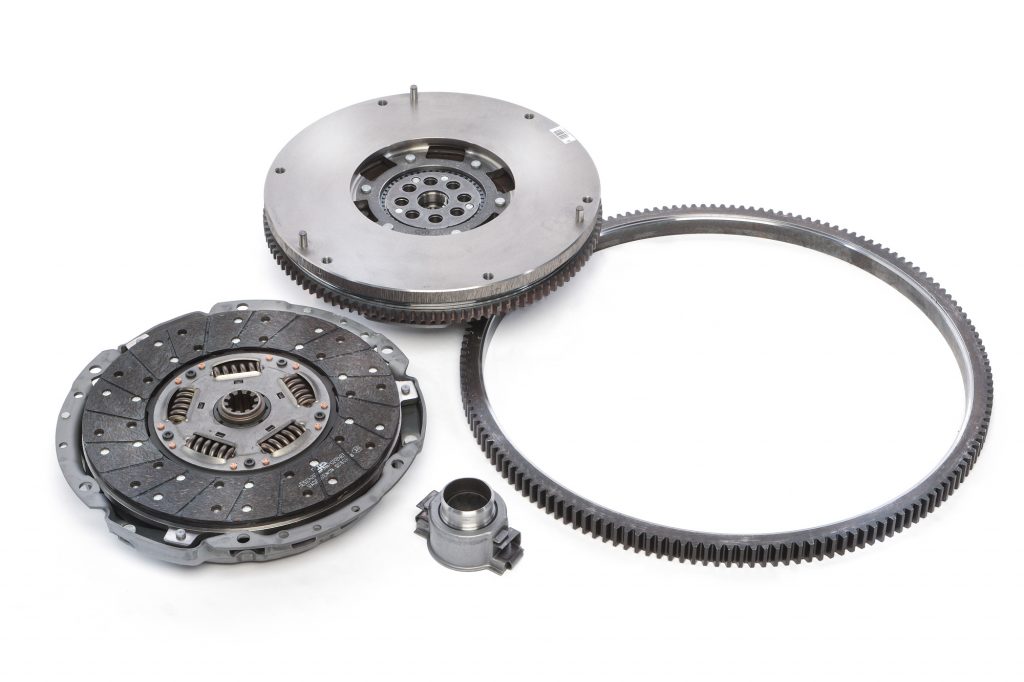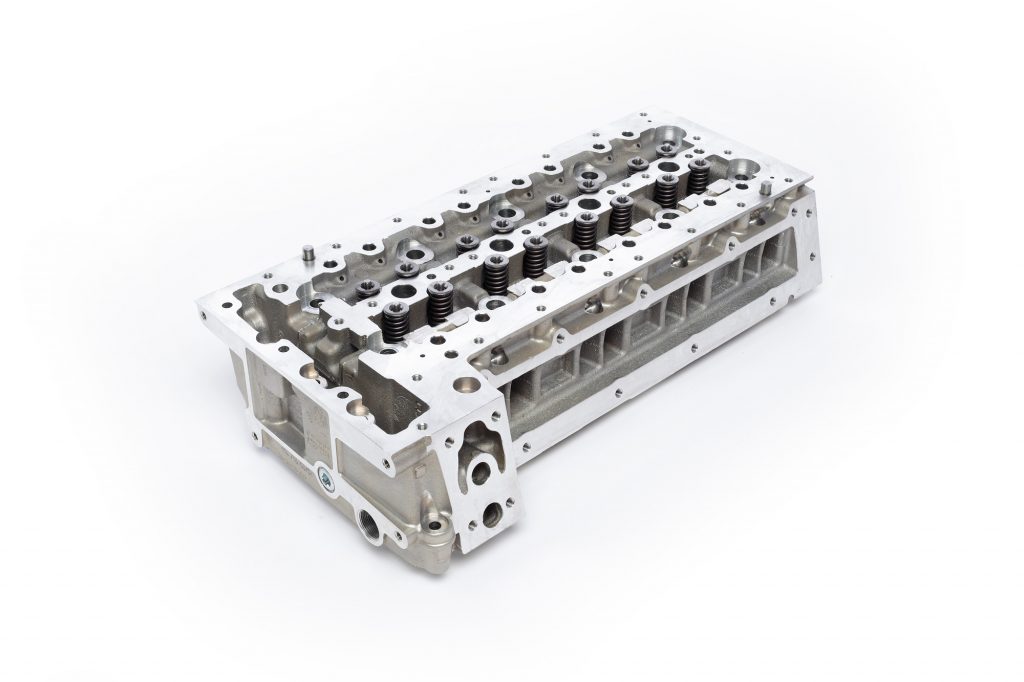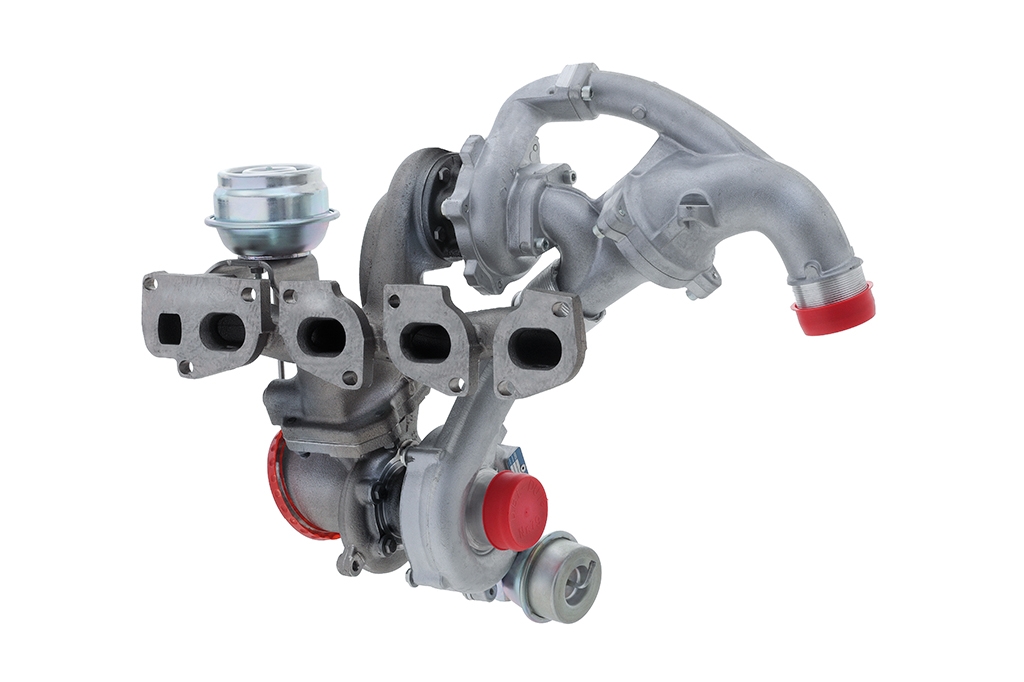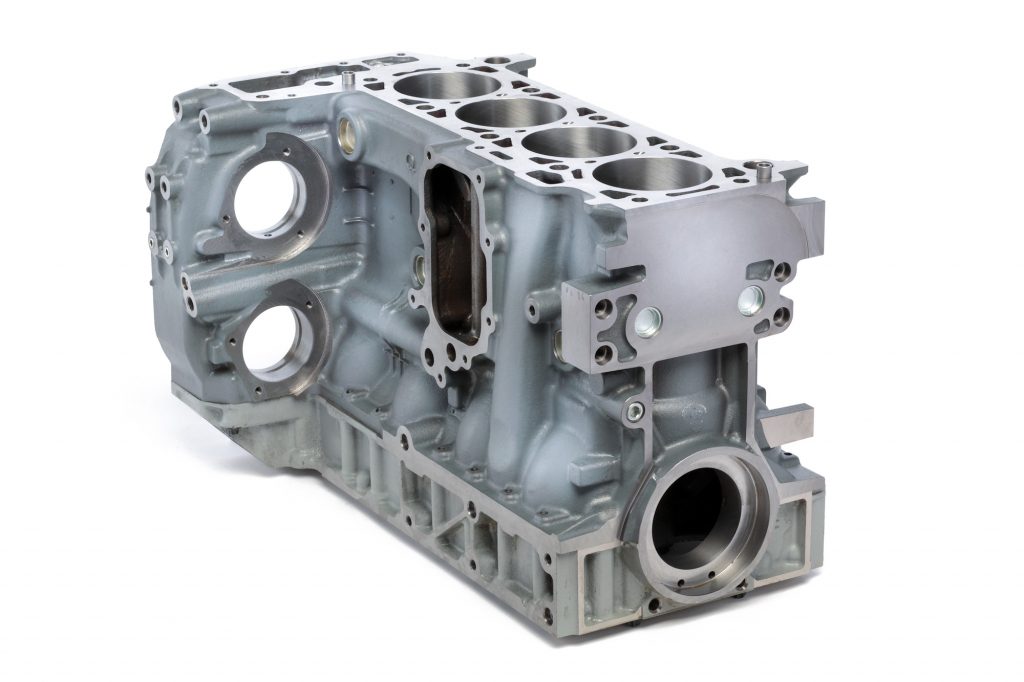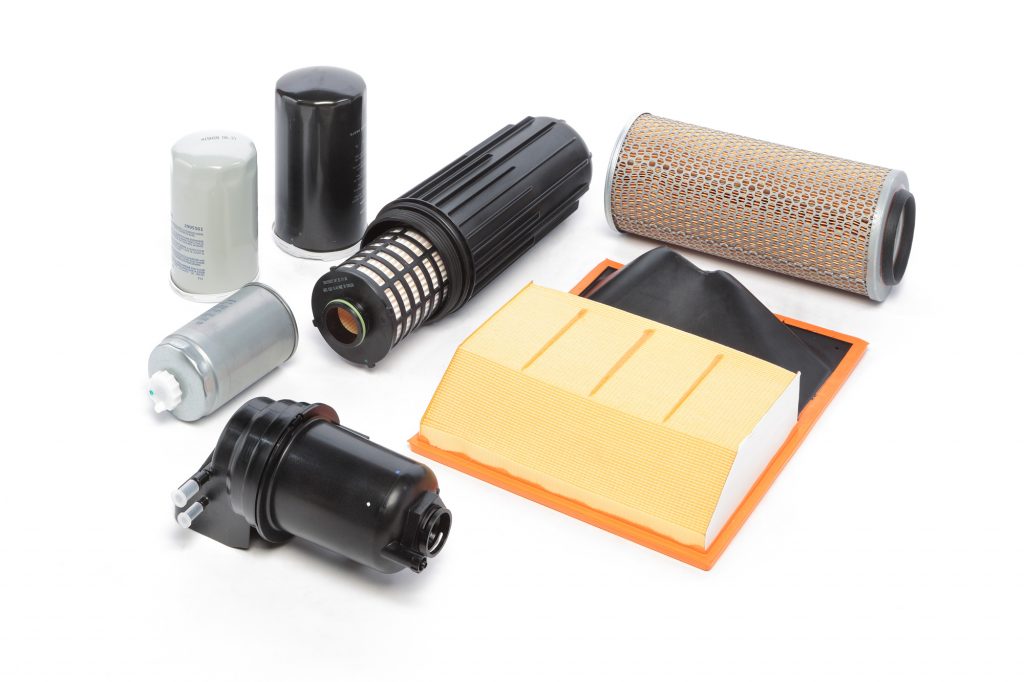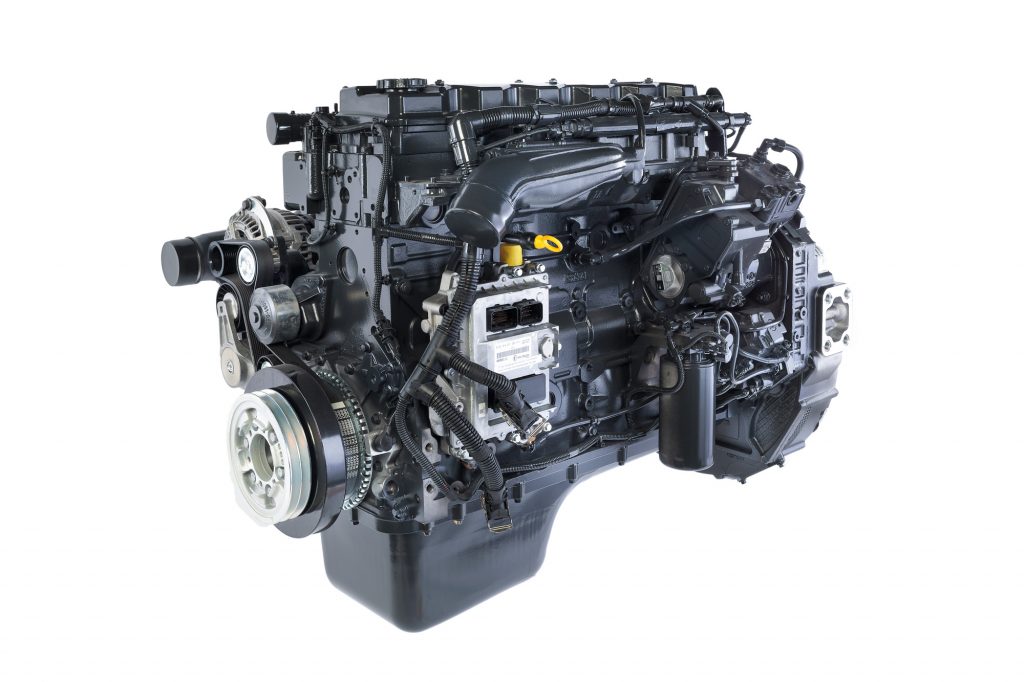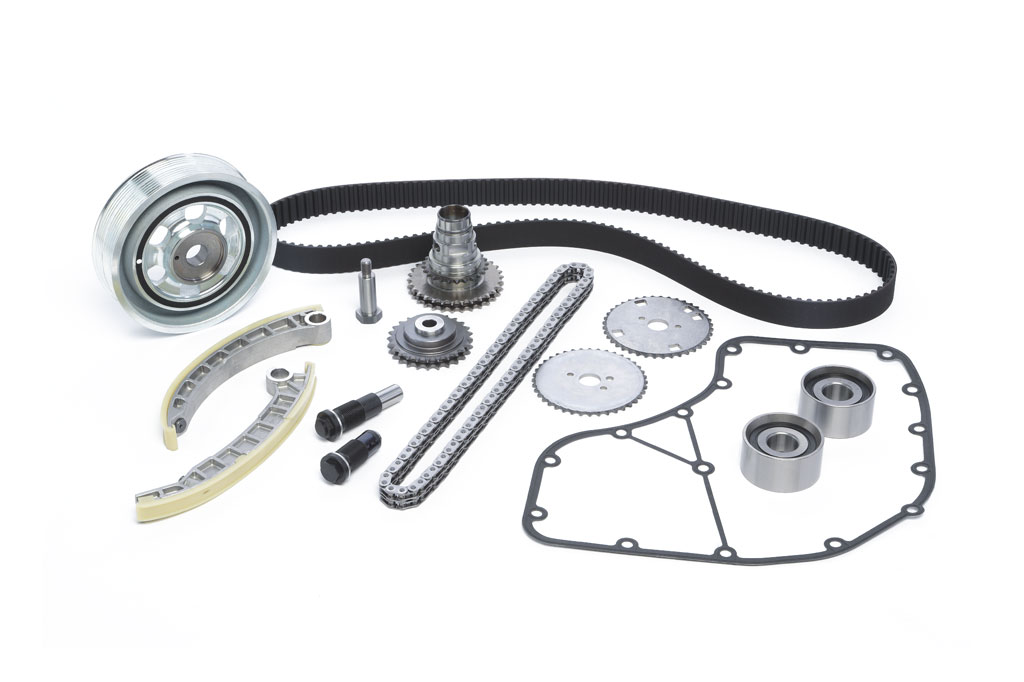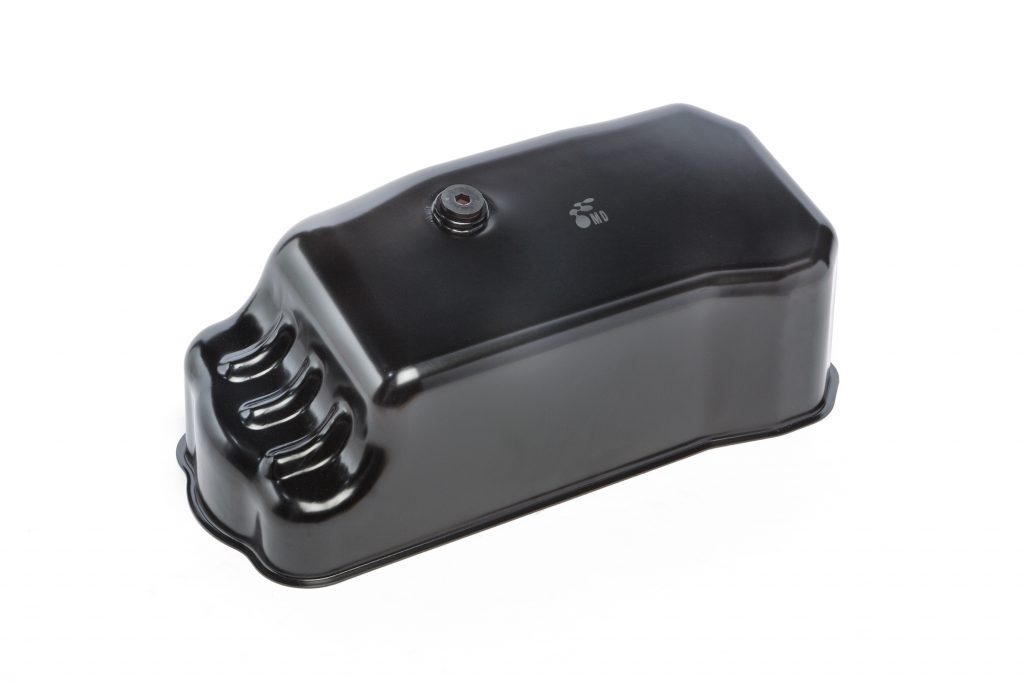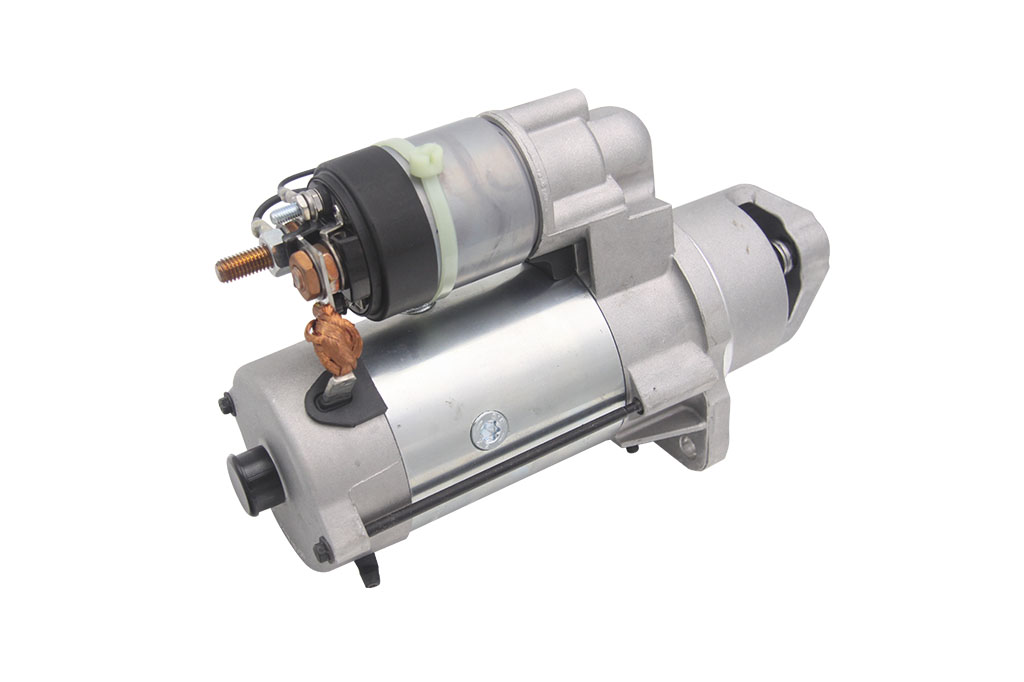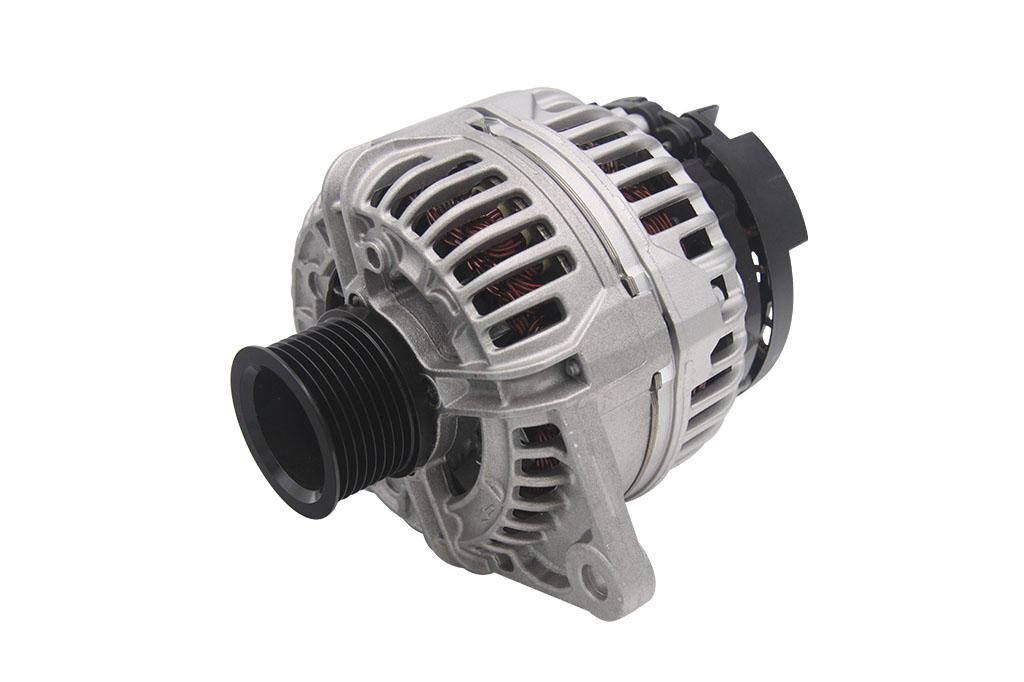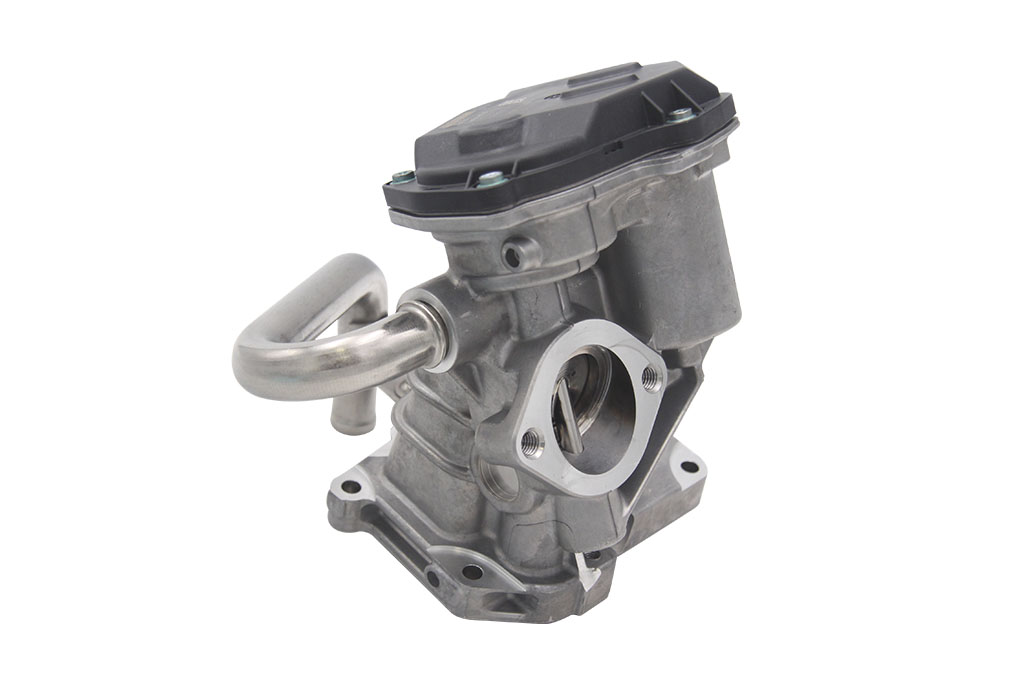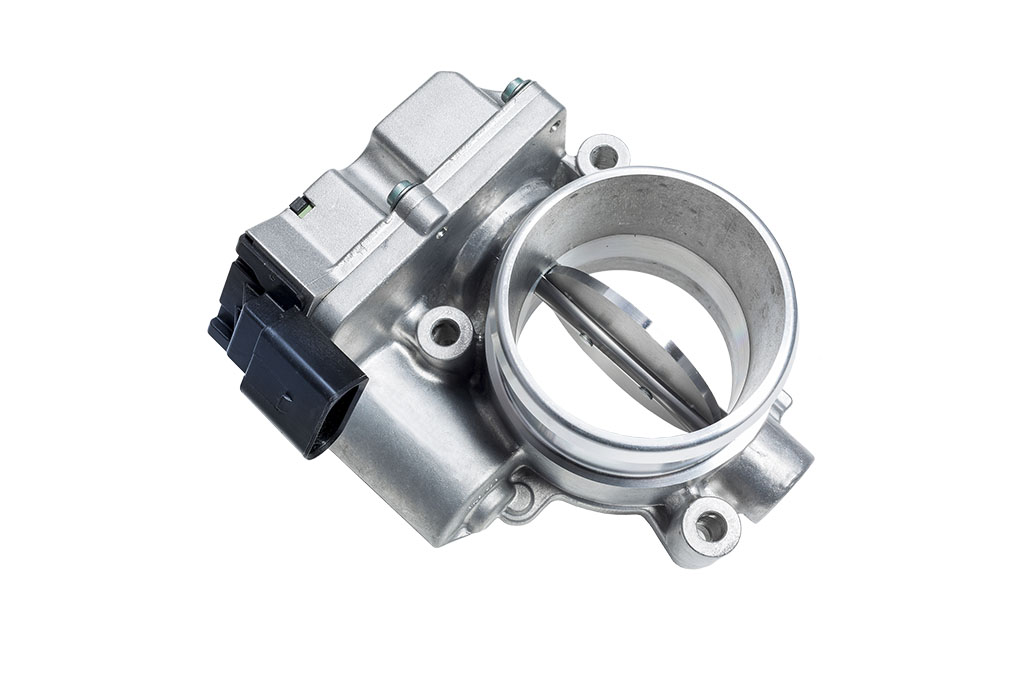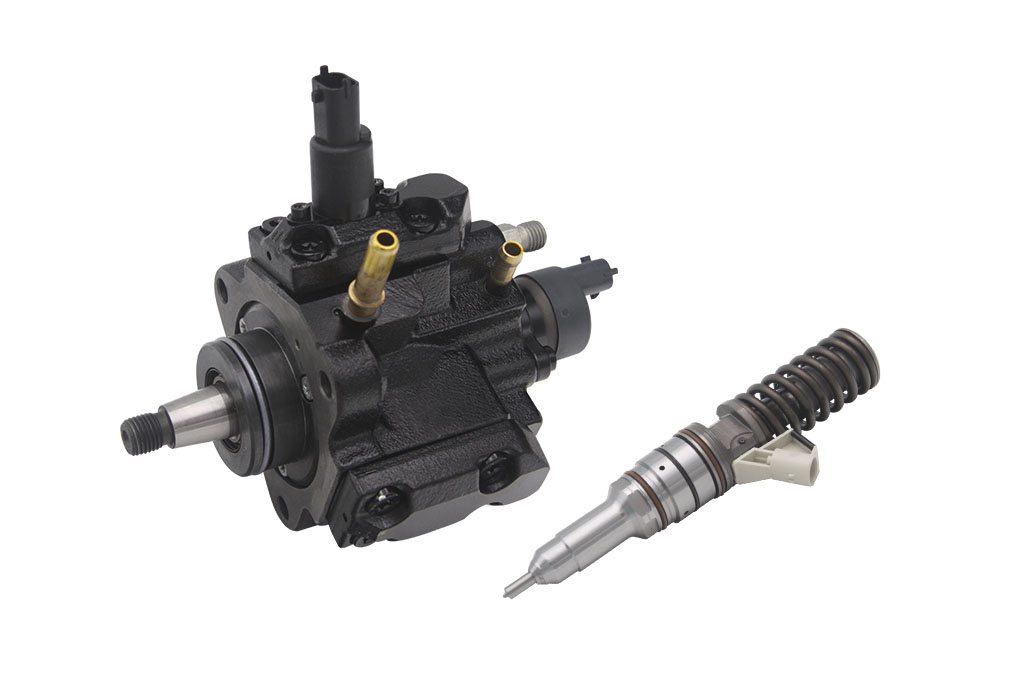 DIESEL INJECTION AND COMMON RAIL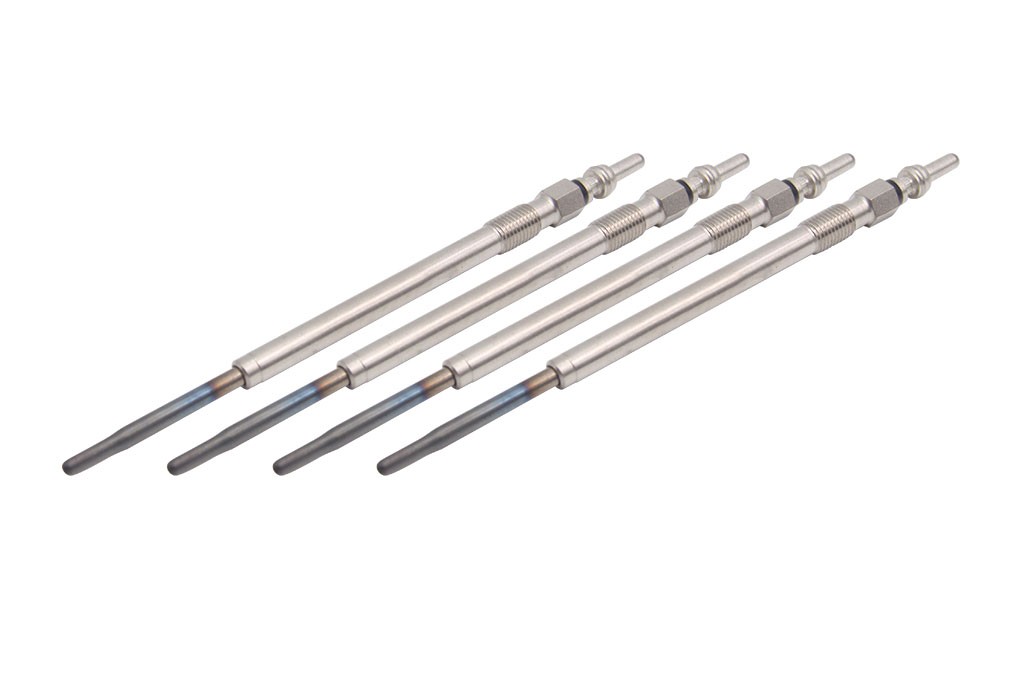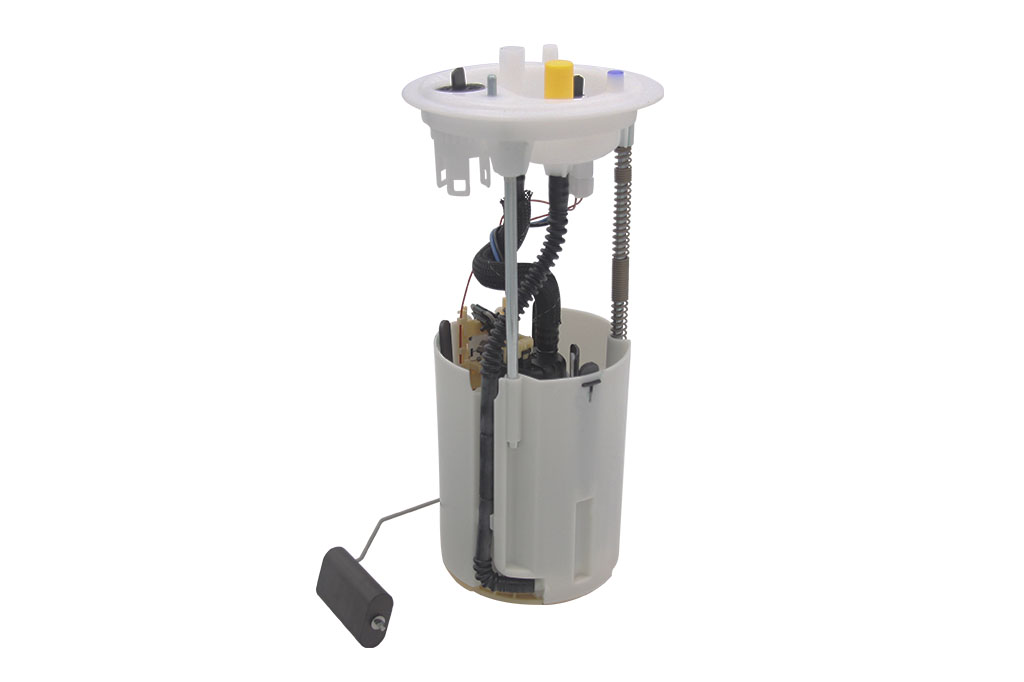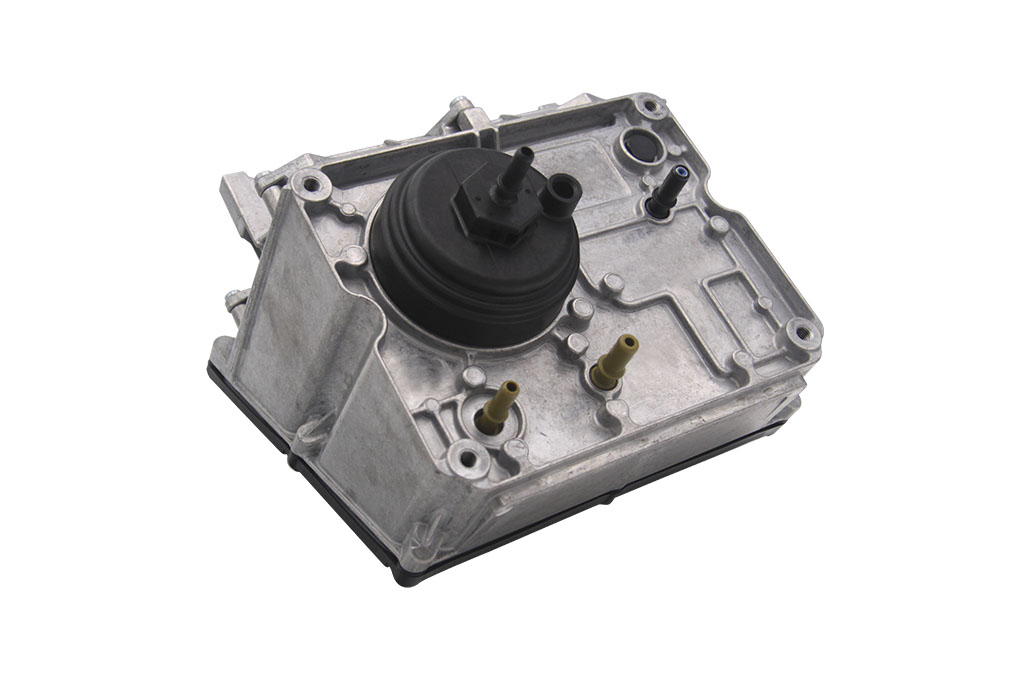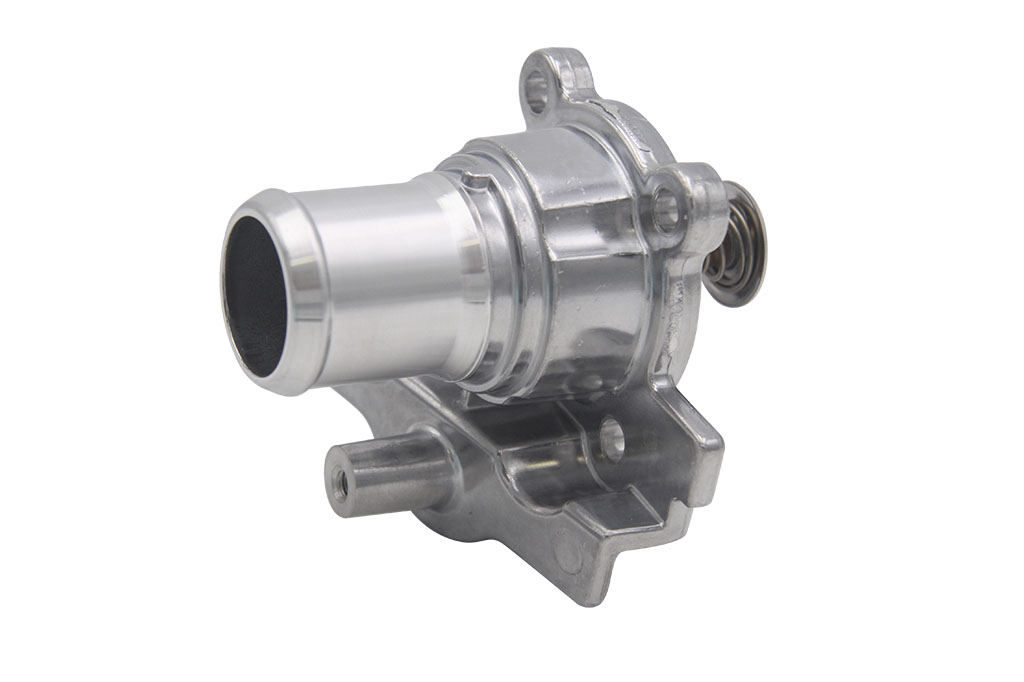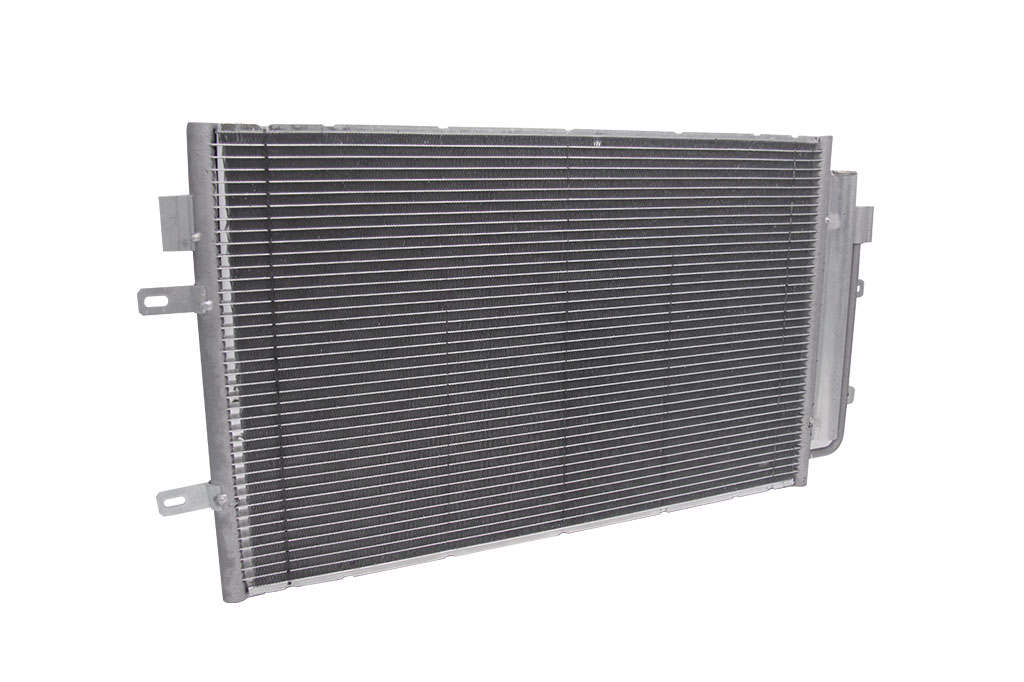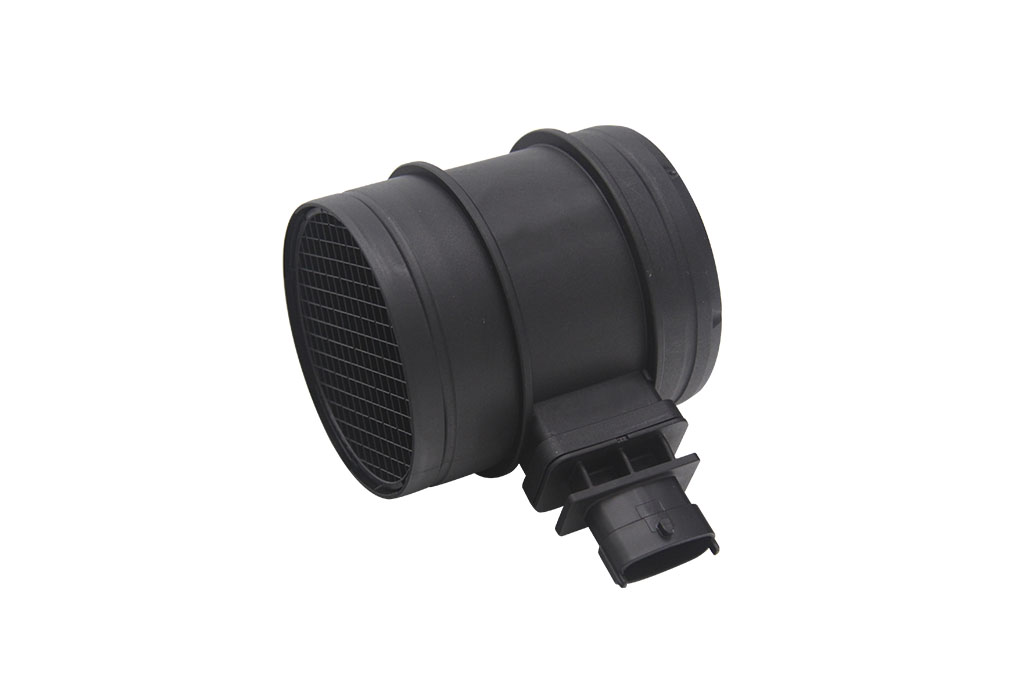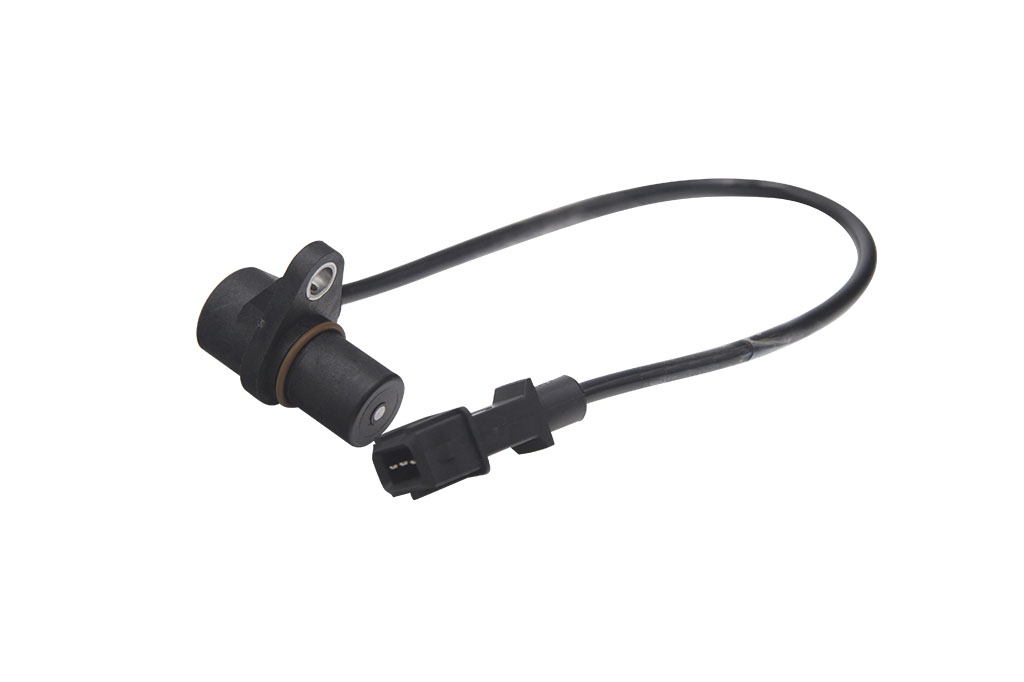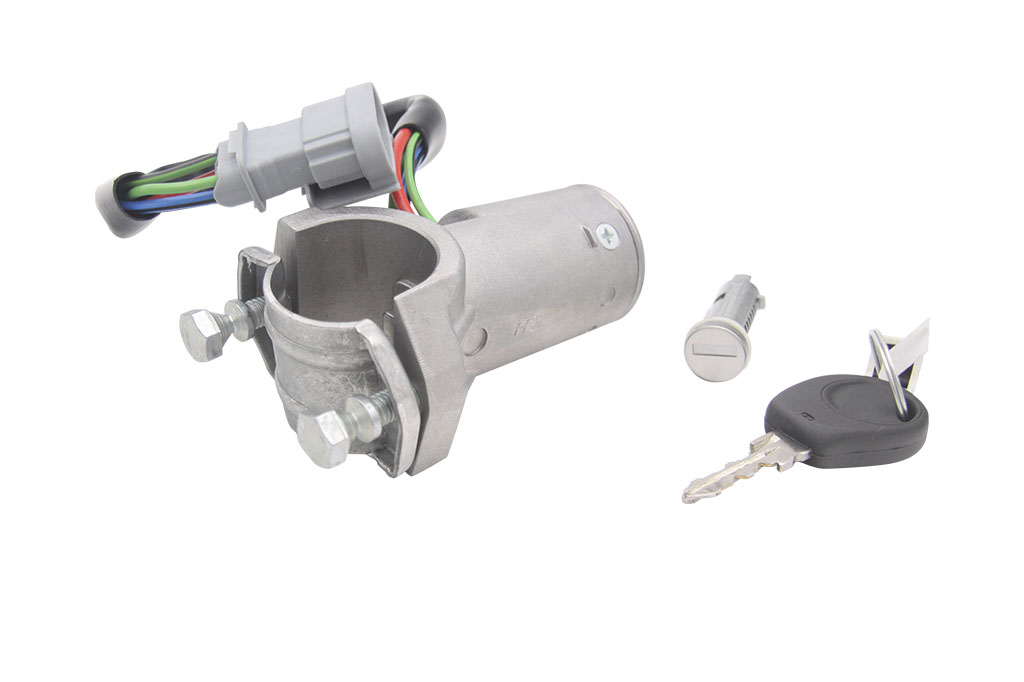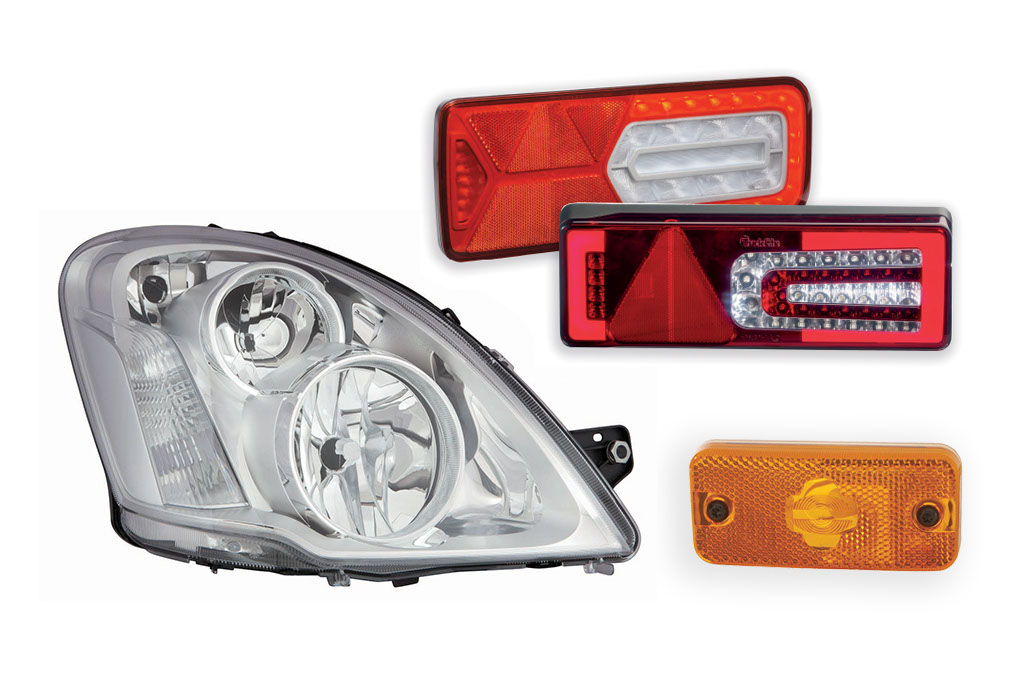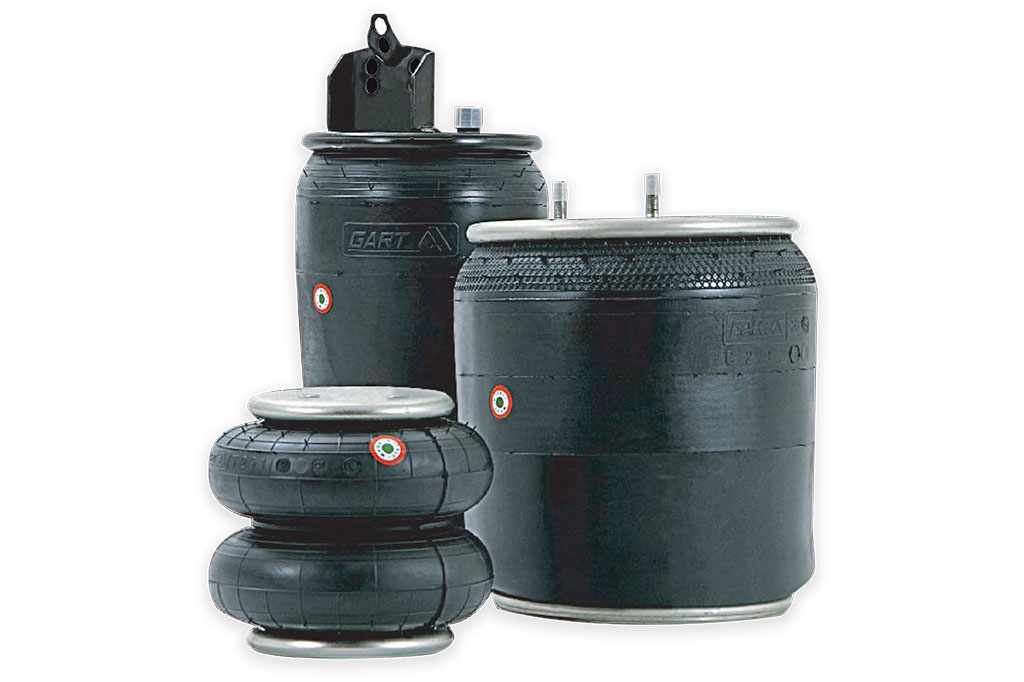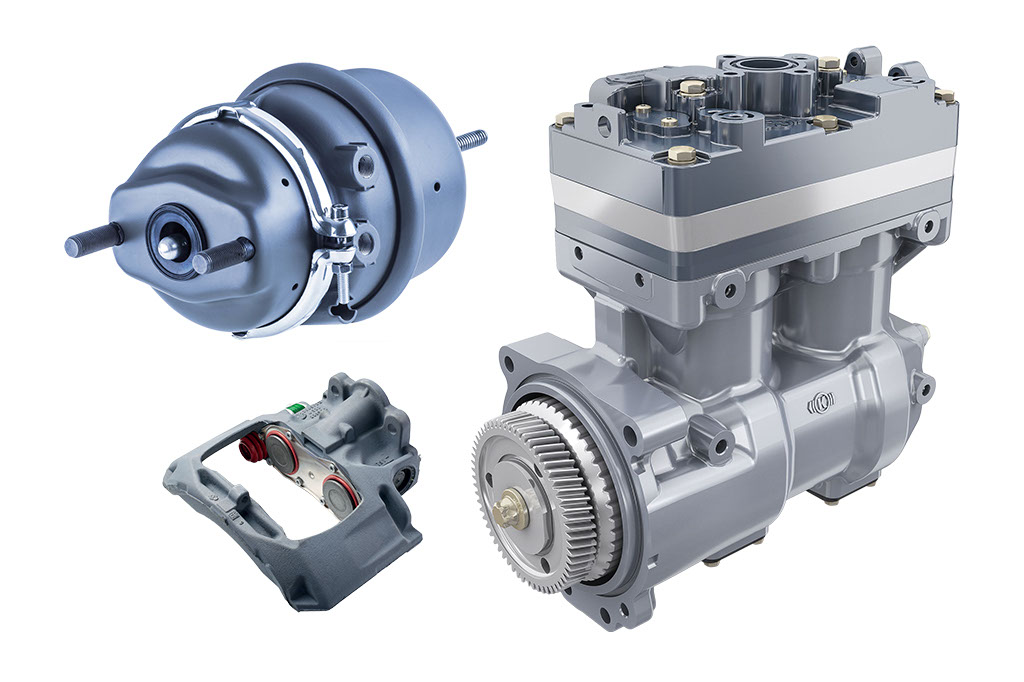 BRAKING AND COMPRESSED AIR SYSTEM